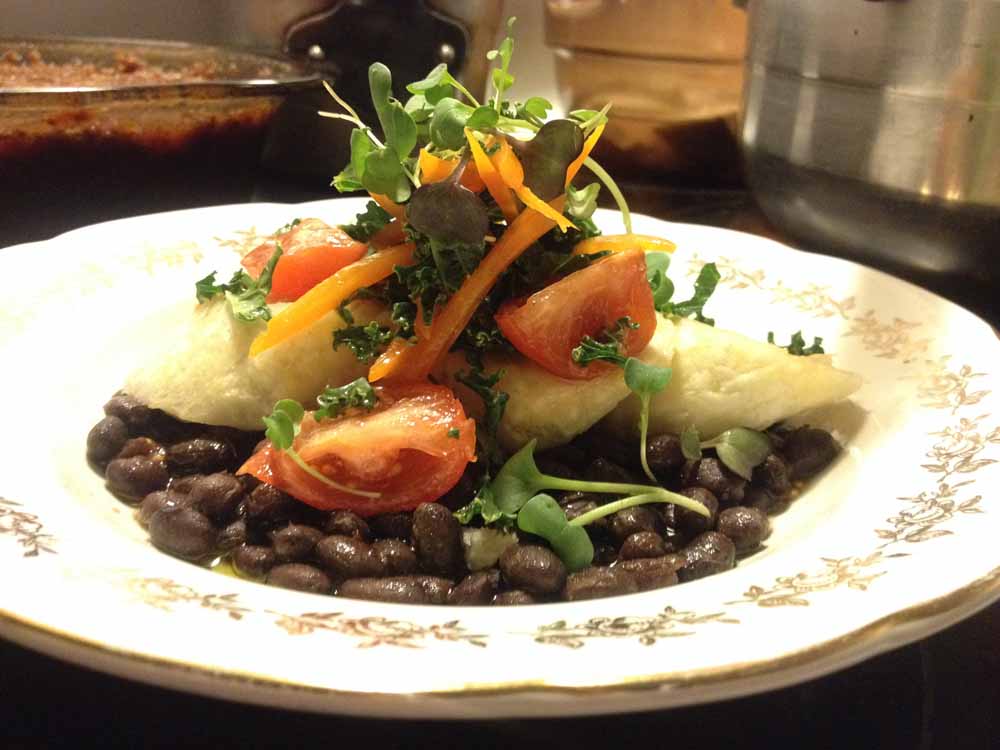 Gallery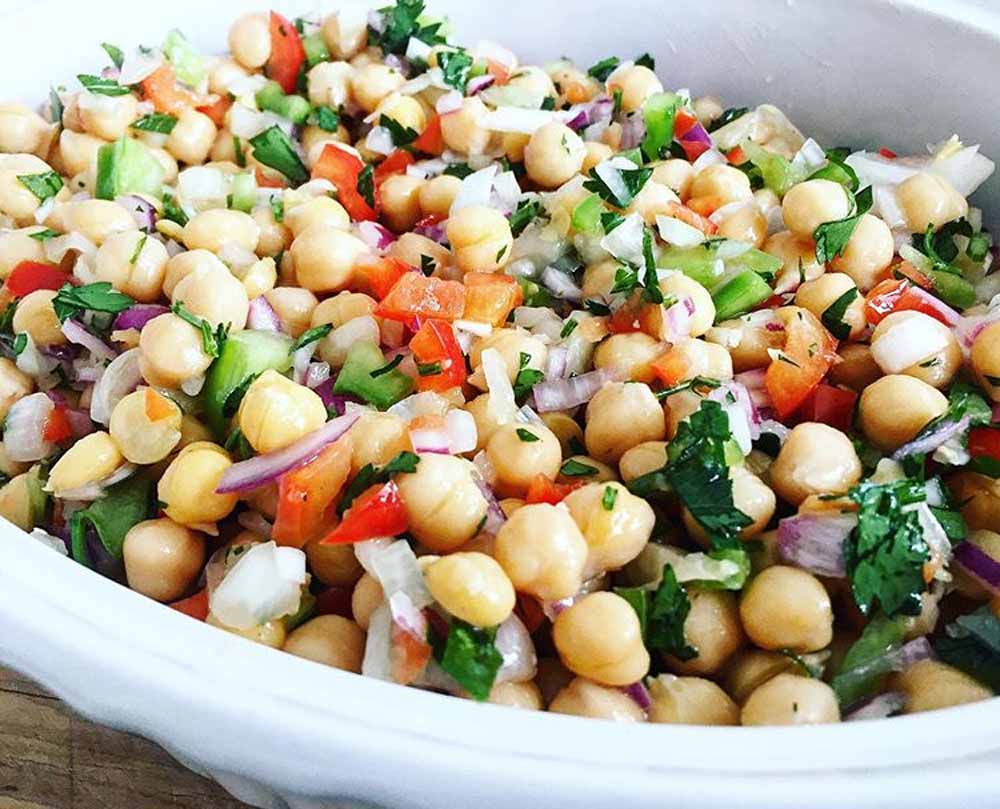 Gallery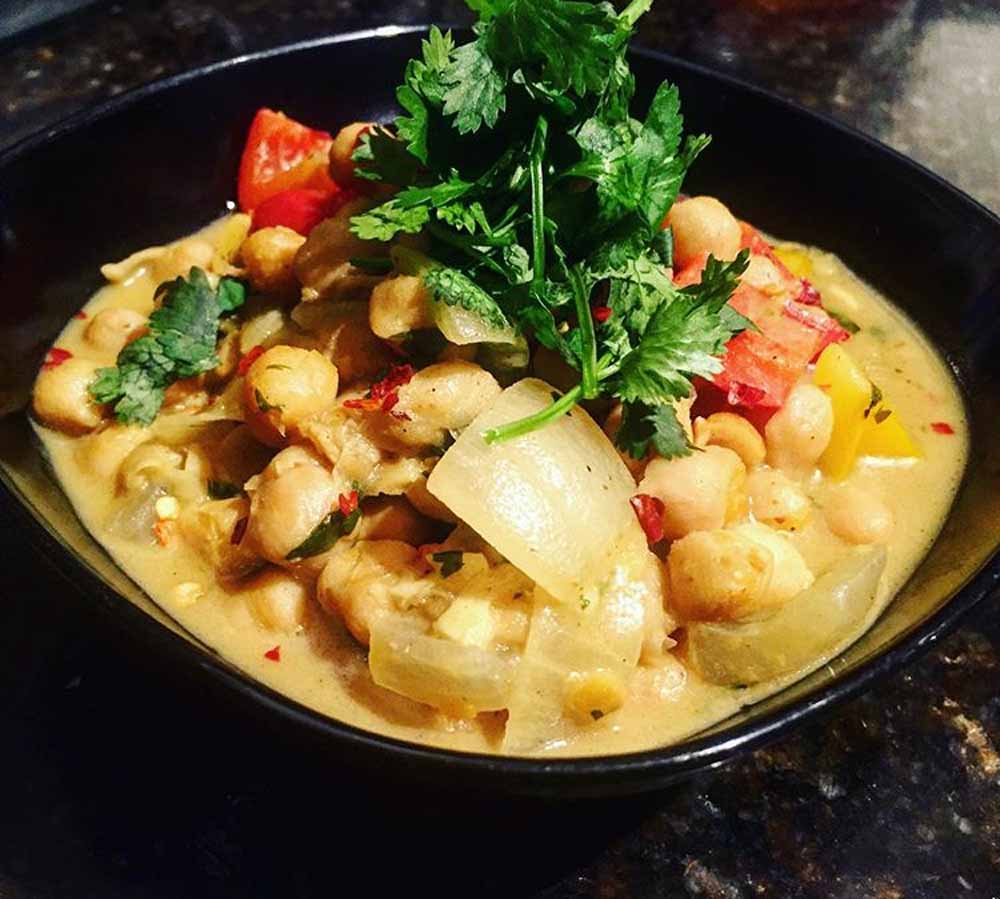 Gallery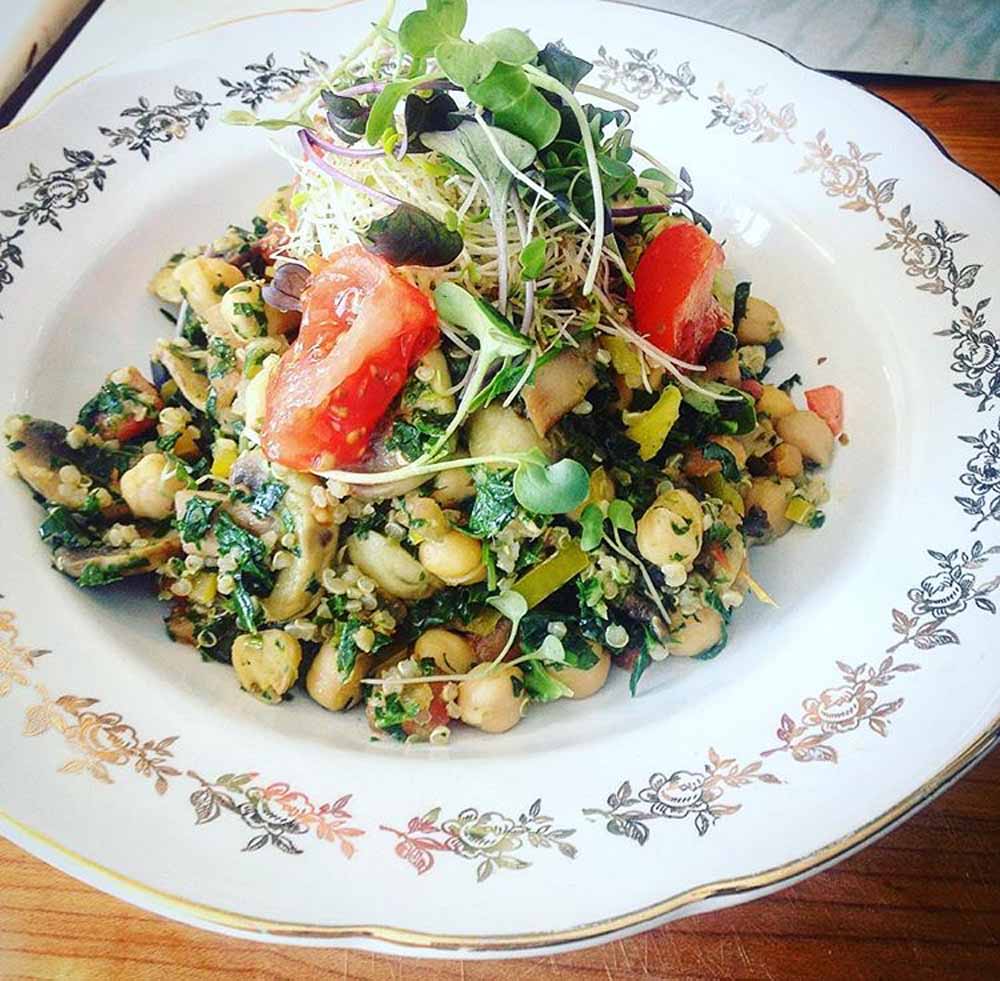 Gallery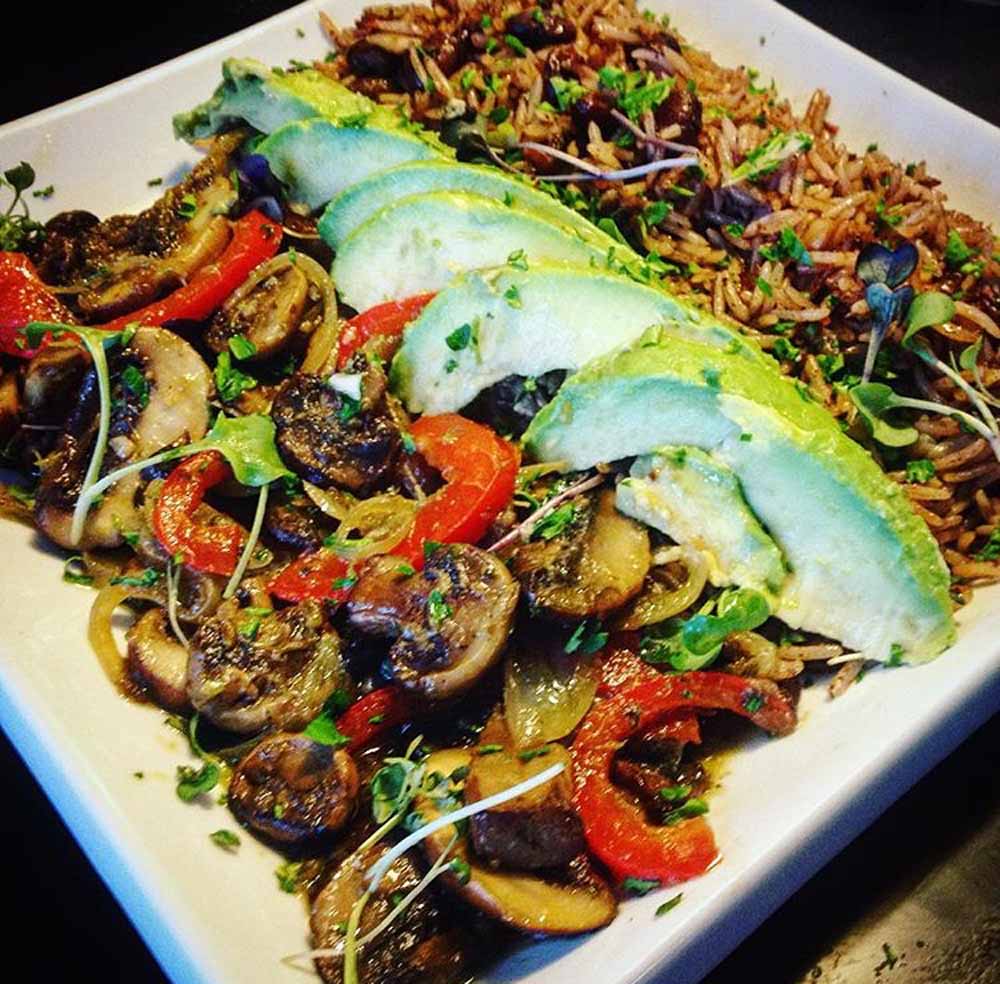 Gallery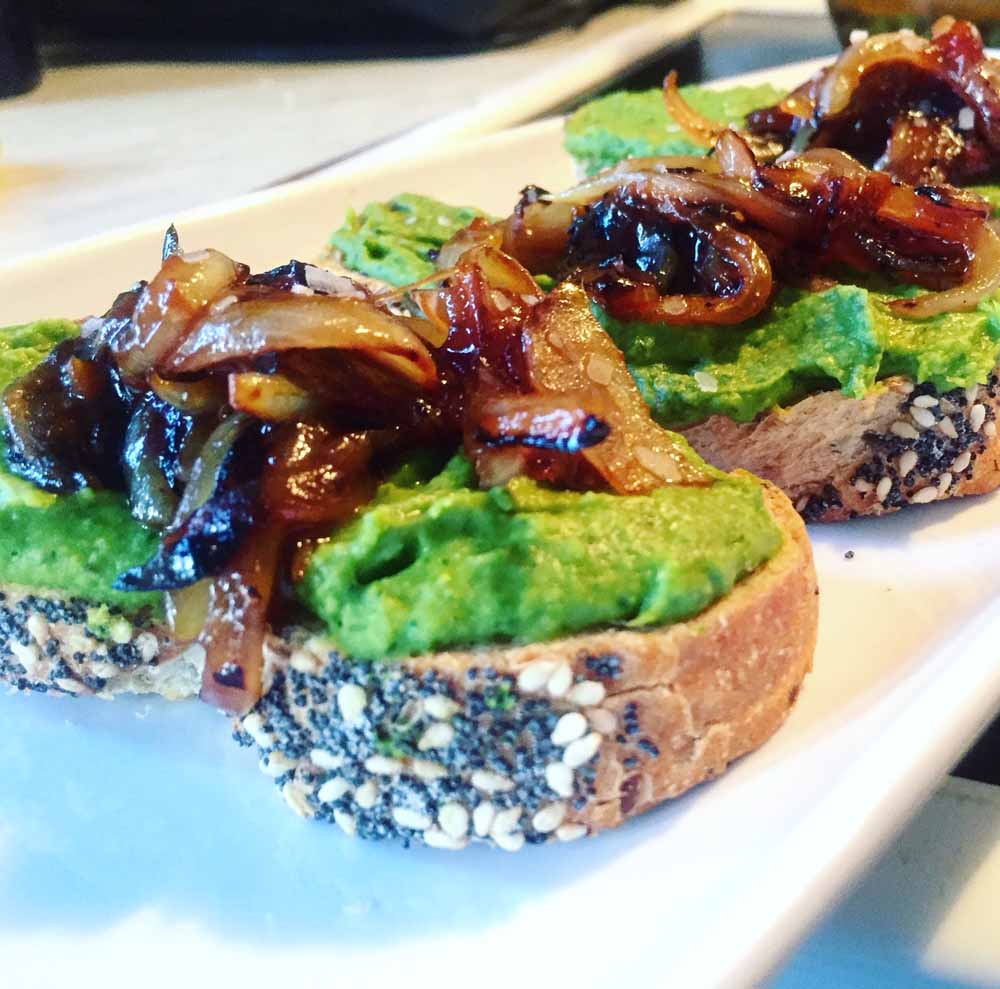 Gallery
Gallery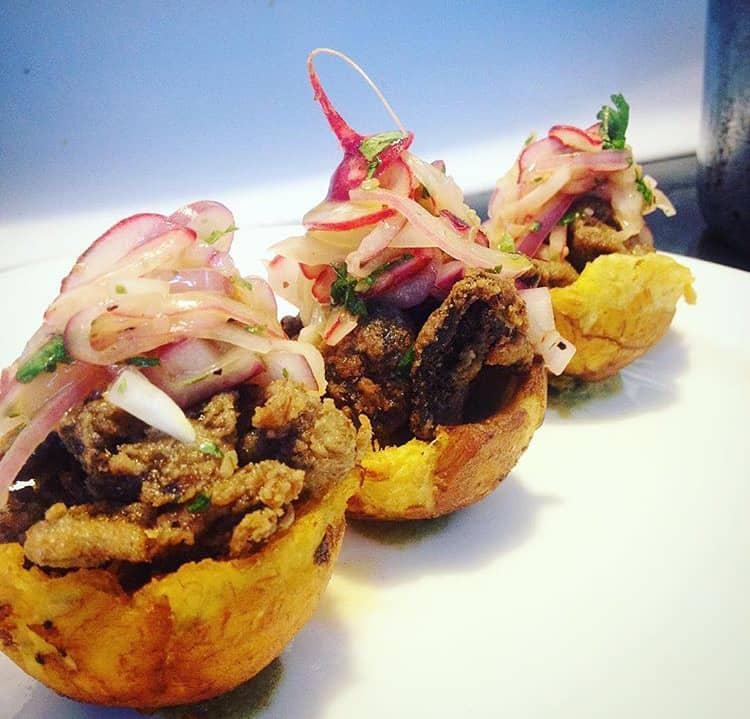 Gallery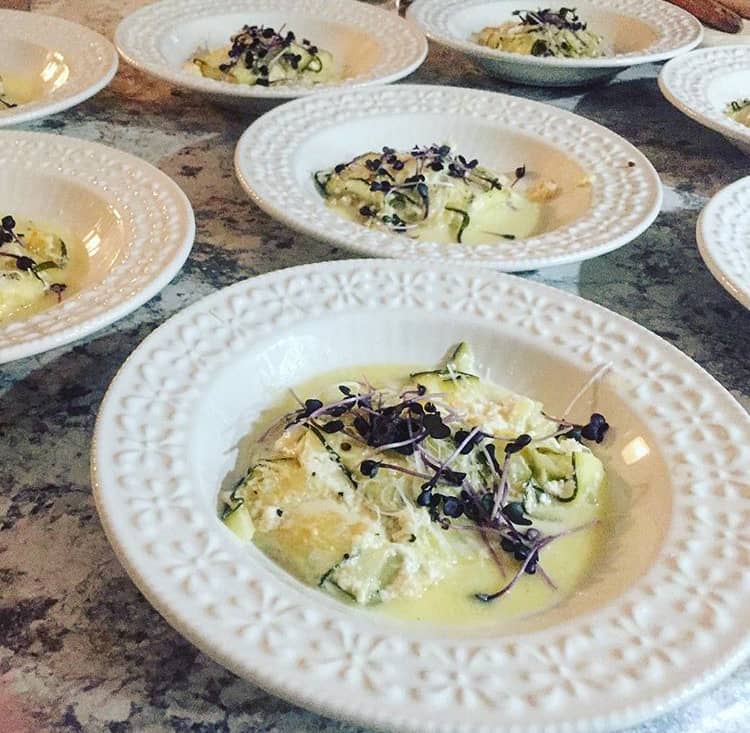 Gallery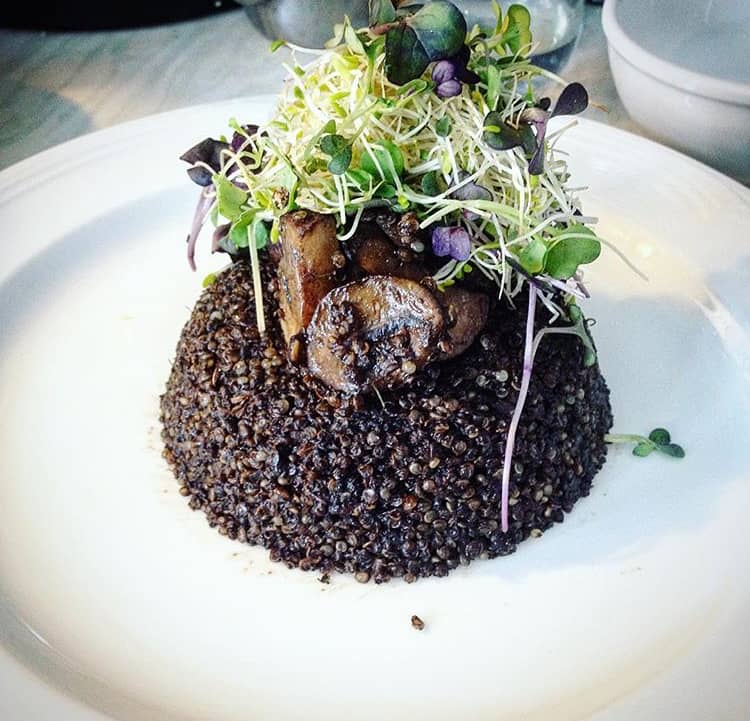 Gallery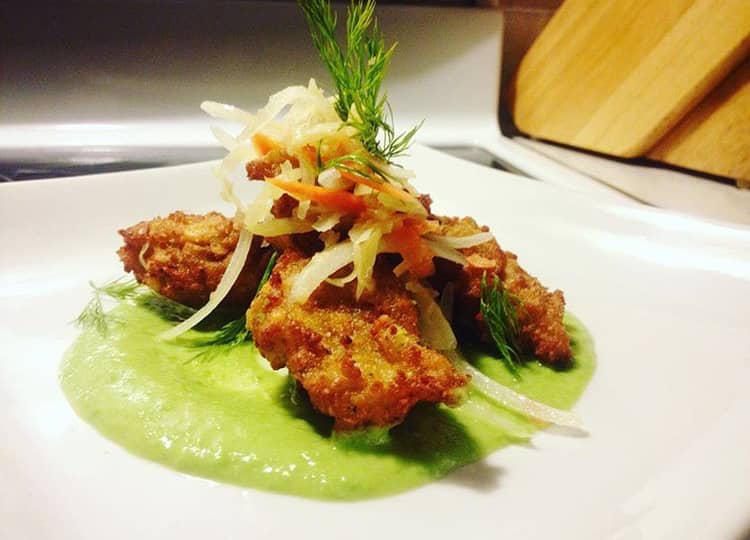 Gallery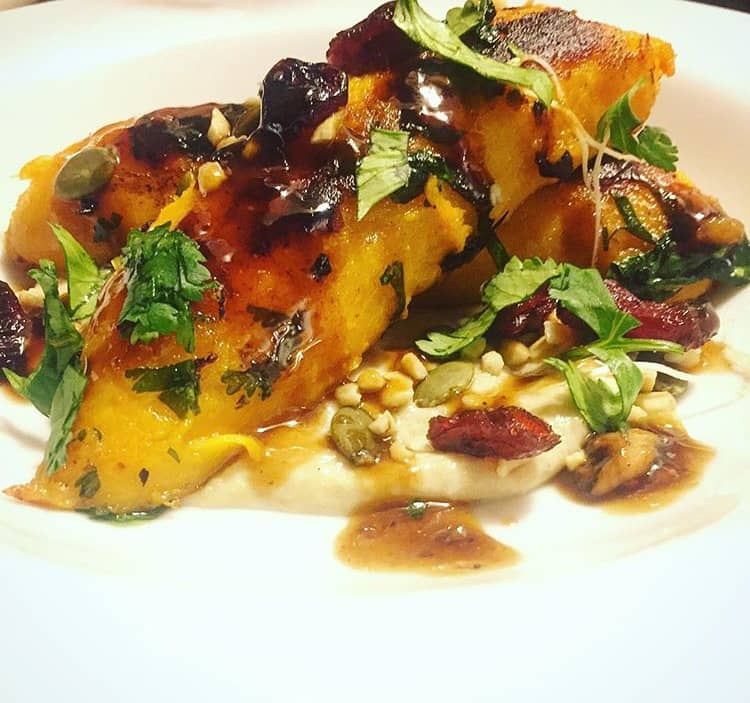 Gallery
Chef Staël, your caterer and home chef in Quebec and the Greater Toronto Area (GTA)
Are you looking for a caterer for a professional or private event? Or do you need a home chef to simplify your daily life by preparing your meals for the week? In any case, Chef Staël is the company you need!
Specialist in vegan, multicultural, organic and healthy cuisine, Chef Staël offers food rich in flavors, which proves that it is possible to enjoy eating while paying attention to one's health.
Chef Staël offers her services in all of the Quebec region and the Greater Toronto Area (GTA). Contact her today to take advantage of her talents and enjoy her food!
A cuisine for everyday life and special occasions
In the culinary field since 2014, Chef Staël offers catering and home chef services adapted to everyone's needs. Whether you want to make your daily life easier by entrusting the preparation of your family's meals to a professional, taking care of an elderly parent by offering him quality food every day or organizing an event with a cuisine with a thousand flavors, Chef Staël will answer to all your expectations.
Chef Staël offers the following services:


Caterer for weekly meal preparation

Catering for private events (weddings, cocktails, etc.)

Catering for professional events (corporate parties, conferences, etc.)

Catering for banquets and tailor-made menus

A chef passionate about her profession
Convinced that cooking must above all be exercised by the heart and the taste buds, before going through the head, Chef Staël is a chef passionate about her work. Thanks to a good professional training in cooking and the experience of the profession accumulated since 2014, she now perfectly masters the art of preparing delicious and satisfying dishes. In addition, having been a nurse for 10 years, Chef Staël has solid knowledge in the fields of health and nutrition, which are now very useful for creating healthy and tasty meals.
Choosing Chef Staël for a catering or home chef service also means enjoying the following advantages:
A great culinary diversity: Specialist in vegan, multicultural, organic and healthy cuisine, Chef Staël is inspired by cuisines from around the world to create tasty dishes.
Flexible hours: Available 7/7 by appointment, Chef Staël does not hesitate to travel throughout all of the Quebec region and the Greater Toronto Area (GTA) to satisfy her customers.
Attention to details: Because in the kitchen every detail counts and a plate must be as beautiful as it is good, Chef Staël never leaves anything to chance when she composes a meal.

« She loves what she does! She is very open and gives the best advices for the occasion that you plan. Her food is DELICIOUS. I highly recommend. Very professional, friendly, on time… you won't be disappointed. »,
– Hugues
« Passion ,love, excellence, attention to details ,attention to customers, … you can name it … She is the best at what she does-the Best. »,
– J-Fry
« Her food is delicious, she is kind and very professional. »,
– Bobette

Are you looking for a company offering a catering and home chef service? If you are in Quebec and in the Greater Toronto Area (GTA), choose the quality and choose Chef Staël.
For any information or submission request, Chef Staël can be reached every day by phone at (438) 833-3990 or by email by writing to chezstael@gmail.com. Don't wait any longer to eat well!